Welcome to The Academy of Martial Arts
At the academy we are dedicated to providing you with the most professional instruction available. Our chief instructor is Sensei Bob Smith 8th dan, who is the chief instructor in Bermuda for the International Okinawan Goju-Ryu Karate-Do Federation.
We are dedicated to providing a safe and family-oriented martial arts experience for students of all ages. Our mission is to foster self-improvement and personal development through focused training. We promote physical fitness and positive social interaction in a courteous and fun atmosphere. Our greatest responsibility is to instill in our students a sense of discipline and a code of ethics to inspire them to lead exemplary lives as leaders in the community.
Whether you are interested in our programs for mental or physical well being, The Academy of Martial Arts offers a number of programs that will fit your developmental needs and your busy schedule as well.
Although we honor Martial Arts traditions that go back centuries, we are dynamic and are constantly seeking new and innovative ways to enthuse and excite our students.
ONLINE COURSES
"Drills & Skills"
Take your training to the next level with these innovative 2 persons drills created by Sensei Smith.
Vol.1"Sweet 16"
Learn to use some of the most effective wrist and arm lock with one of Sensei Smith's most popular drills.
LEARN MORE
Vol.2 "The Dirty Dozen"
This drill will teach you 12 finger locks that are guaranteed to bring a person to their knees and toes!
Coming Soon
Vol.3 "Get To The Point"
Here you will learn some of the most important vital points on the body.
Coming Soon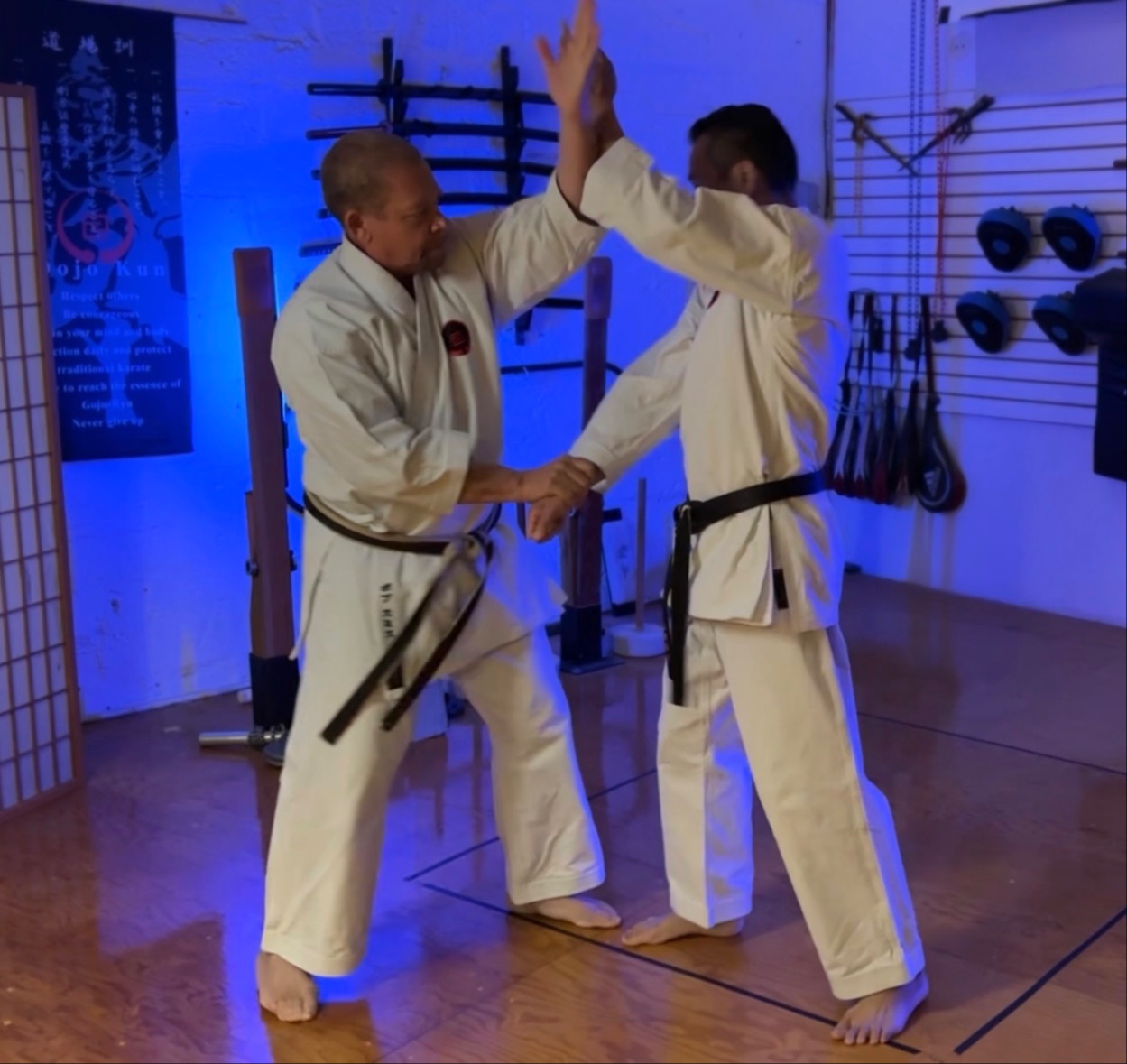 Vol.4 "H.A.P.V."
Sensei Smith teaches you how to respond to some of the most common street attacks.
Coming Soon
GET OUR FREE PDF
"5 RULES OF PERSONAL SAFETY"
Keep you and your family safe by knowing these five personal safety tips!
You're safe with me. I'll never spam you or sell your contact info.